You will want incredible images that capture the ultimate moments of this special day for you, your loved ones and future generations. Hiring a photographer with experience is crucial-not only will they know how to get the best shots without having to worry about directions, but they'll be more than willing to offer their input on what the best time of day or location would be for all possible lighting conditions.
We all know that weddings are supposed to be a joyous occasion, but it's also true that they can sometimes get stressful. You're trying to plan your big day while you're still working full-time, getting everything ready for the ceremony and reception, making sure every detail is perfect…and you don't have much time! That's where hiring a professional wedding photographer comes in.
Athlone Photography will make sure your wedding photos capture the moments of this special event with clarity and composition. I will help you find the best location on your timeline so that no matter what lighting conditions present themselves on your big day, I will be able to handle it without any issues at all.
I know how important these photographs are for you, is it really worth the risk of hiring just any amateur? After all, those memories are going to be with you forever.
Don't Let a Friend With a Nice Camera Shoot Your Wedding
Which one sounds better to you? A professional photographer or a "random person" who has a nice camera and is willing to snap a few photos for your special day. When it comes down to it…the second option doesn't stand up against someone experienced in wedding photography. But what makes Athlone Photography so different from everyone else? That's easy, I pay attention to the details that go into taking wedding photographs, because I know how important this event is for my clients. I want the best images that will give an emotional response (happiness, of course) every time you look at them and think about your big day! This takes time and effort, and knowing what to do before, during and after the wedding. Your friend with a camera will just be taking photos, and when it comes to editing, they have probably never spend weeks culling through thousands of phots, then edited the hundreds that are kept to ensure you get high quality wedding photos you deserve.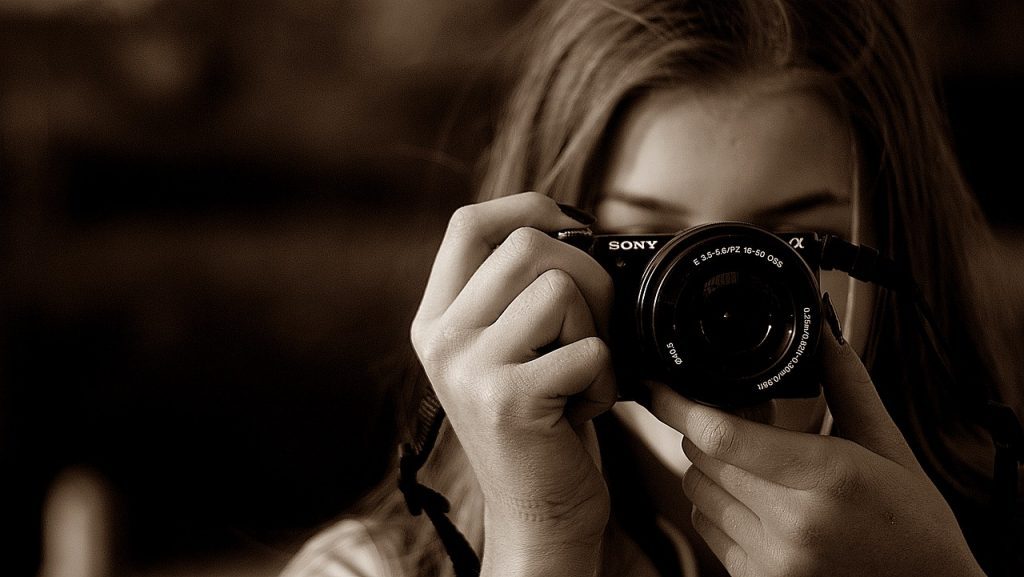 Instead of asking your friend to do the photography, let them sit as a guest and enjoy the day and hire a professional photographer. Let's face it, it's probably not fair to get your friend to run around for 8 to 12 hours carrying heavy photography gear and only take a 20 minute break. Believe me, it's an exhausting long day for every wedding photographer.
Reasons You Need to Hire A Professional Photographer for Your Wedding
A professional wedding photographer is dedicated to capturing all the special moments of your wedding day.
A professional photographer is experience in taking pictures at weddings so they know what is involved.
Professional photographers understand composition and timing meaning that the entire event will be captured aptly.
Wedding photos are meant to capture the emotion of this day for you, your loved ones, and future generations, which is something that amateur photographers usually cannot do. This takes experience.
There are many factors that can affect a photograph that an amateur might not take into account, such as lighting or composition.
Hiring a professional photographer ensures that there will be no last minute worries about the quality of the photographs.
A professional photographer is dedicated to your day and is flexible about the details of their work.
Last but not least, a professional wedding photographer will have a backup of everything should something go wrong, including memory cards (2 in each camera, one backing up the other), cameras (at least 2 cameras in case one breaks), lighting (flashes, softboxes etc), multiple lenses etc etc.
To round it off, you get only one chance to capture your wedding day and a professional wedding photographers will be able to capture all the special moments of your big day. Their experience with photographing a variety of weddings means they know what to expect throughout, especially if there are any curveballs thrown at them! A professional wedding photographer understands composition, which allows them to capture every moment perfectly. And I can guarantee that your wedding photos will invoke an emotional response each time you look at them because it takes time and dedication to get this right.