Congratulations on your upcoming wedding in Wexford! As you embark on the journey to plan your perfect day, one of the most crucial elements is selecting a wedding photographer who can immortalize those beautiful moments in stunning photographs. At Athlone Photography, we understand the importance of capturing the essence and joy of your wedding day. Join us as we explore the enchanting wedding photography locations, exquisite wedding venues, and iconic landmarks in Wexford that provide the perfect backdrop for your wedding memories.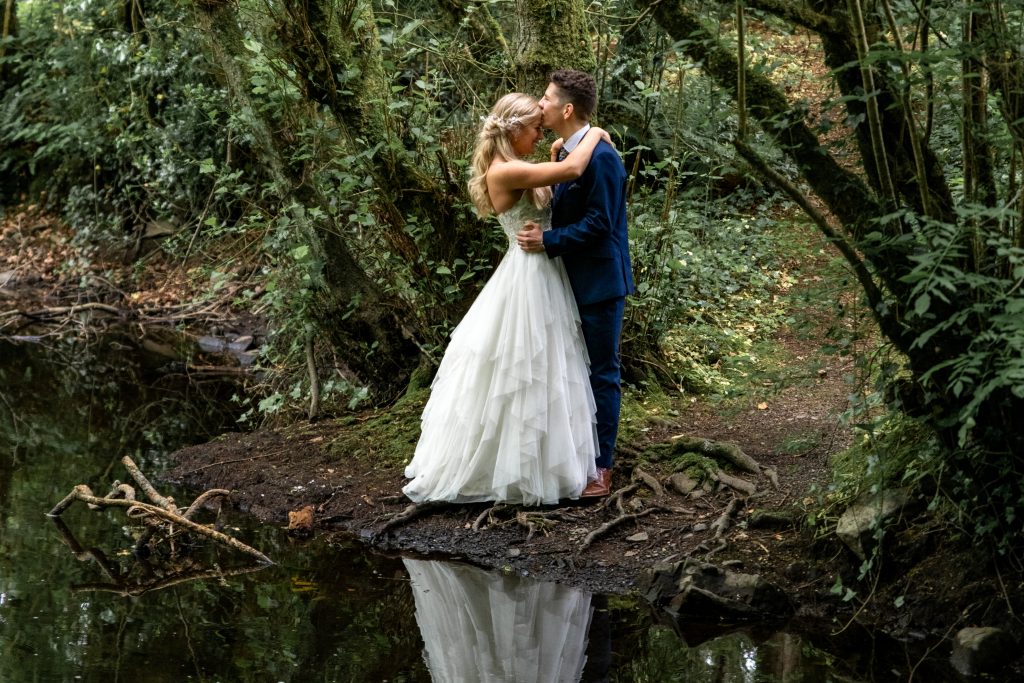 Picture-Perfect Wexford Wedding Photography Locations
Wexford boasts a wealth of breathtaking locations that are ideal for wedding photography. Whether you prefer the charm of rustic landscapes or the elegance of historic sites, Wexford has it all. Consider the following picturesque spots:
Curracloe Beach
With its soft, sandy shores and rolling dunes, Curracloe Beach presents a magnificent backdrop for romantic and ethereal wedding photographs. The sweeping coastal vistas and ever-changing light make for truly mesmerizing captures.
Johnstown Castle Gardens
Nestled in the heart of County Wexford, Johnstown Castle Gardens offers a stunning fusion of nature and architecture. Explore the idyllic lakeside scenes, romantic walkways, and beautifully manicured gardens for enchanting wedding photographs.
Hook Lighthouse
For couples seeking a touch of maritime charm, Hook Lighthouse is an iconic location. Ireland's oldest working lighthouse, standing tall against the rugged coastline, creates a unique and unforgettable setting for your wedding photographs.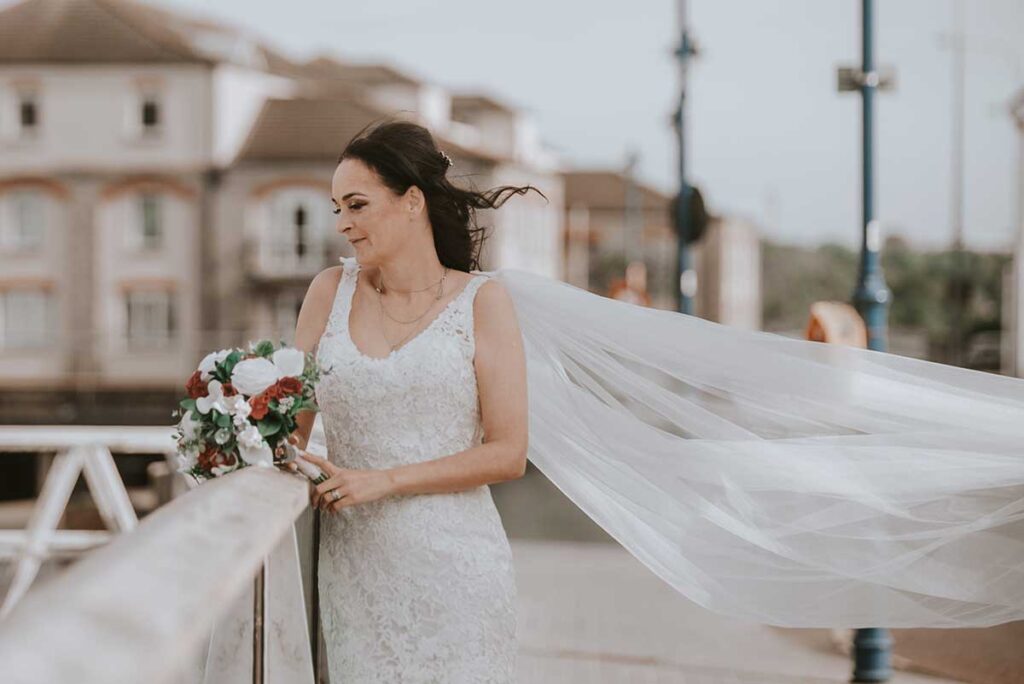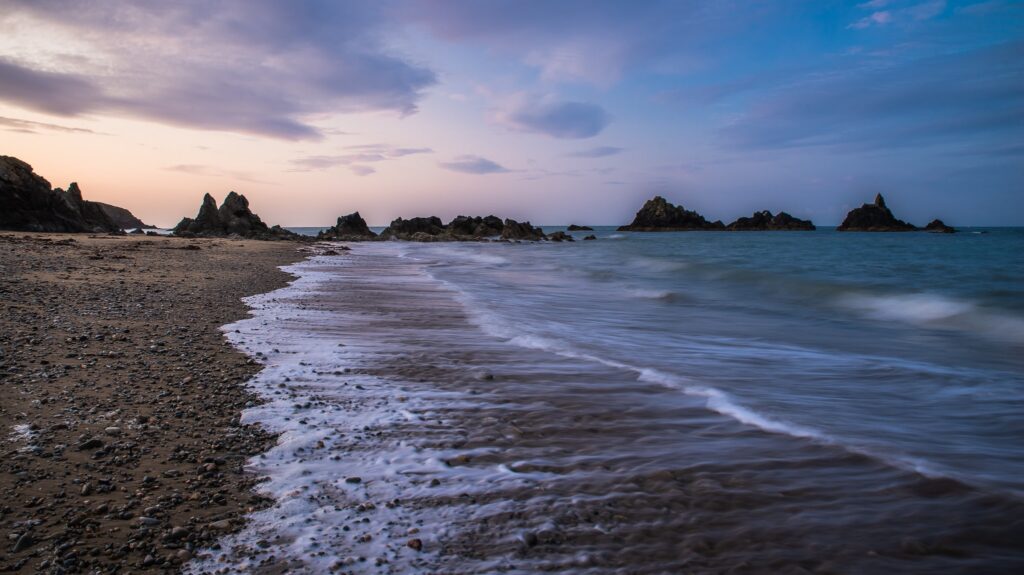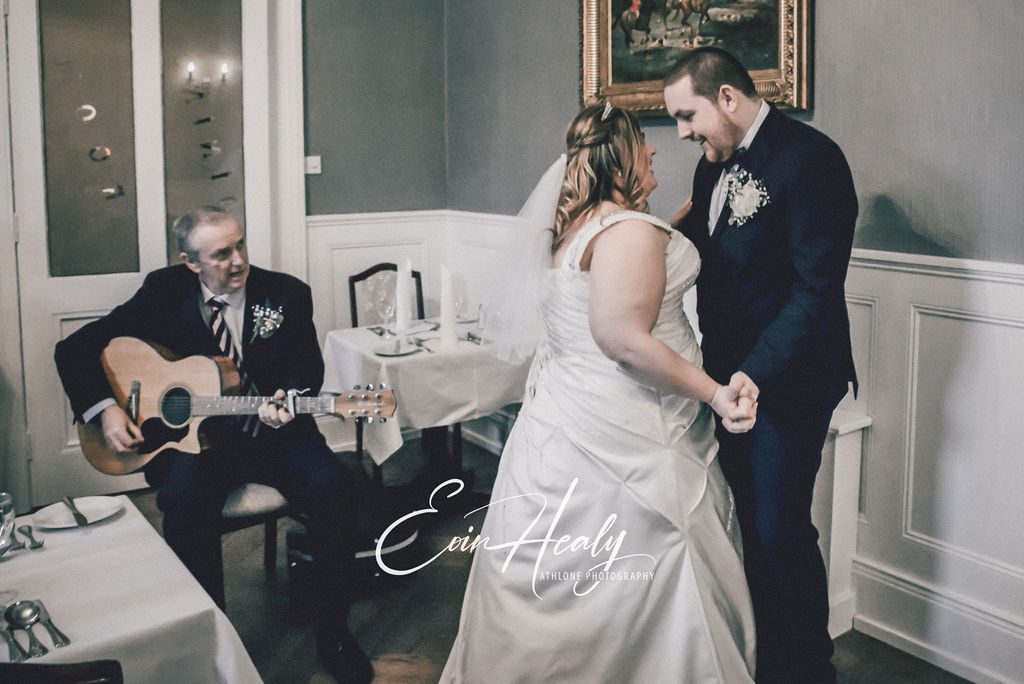 Wedding Venues in Wexford for Picture Perfect Photos
There are many great venues to choose from when planning your Wexford wedding. Here are a few that I have found great for getting those perfect wedding photos.
The Tower Hotel
A Wedding Venue of Distinction located in the heart of Wexford Town. The Tower Hotel is an exceptional wedding venue that seamlessly combines luxury and history. With its elegant interiors and exceptional service, this venue provides an enchanting backdrop for your special day. The grand staircase, opulent ballroom, and the hotel's proximity to scenic locations make it a dream come true for wedding photographers. Right outside the hotel is the river quays and the stone round tower.
Landmarks for Timeless Wedding Photos
When it comes to capturing the essence of Wexford in your wedding photographs, several landmarks stand out as iconic backdrops.
Wexford Quayfront
The picturesque quayside area, with its colorful buildings, bustling marina, and charming boats, provides a delightful setting for unique and vibrant wedding photographs. The lively atmosphere and scenic views will infuse your pictures with a sense of joy and character.
Tintern Abbey
Immerse yourself in history at Tintern Abbey, a beautifully preserved Cistercian monastery nestled in a tranquil wooded valley. The atmospheric ruins and serene surroundings offer a sense of timeless beauty, making it an ideal location for romantic wedding photos.
Vinegar Hill
For couples seeking a touch of drama and panoramic views, Vinegar Hill is a must-visit location. This historic site, associated with the 1798 Rebellion, offers a commanding vantage point over Wexford Town. The sweeping vistas of the countryside create a dramatic backdrop for unforgettable wedding photographs.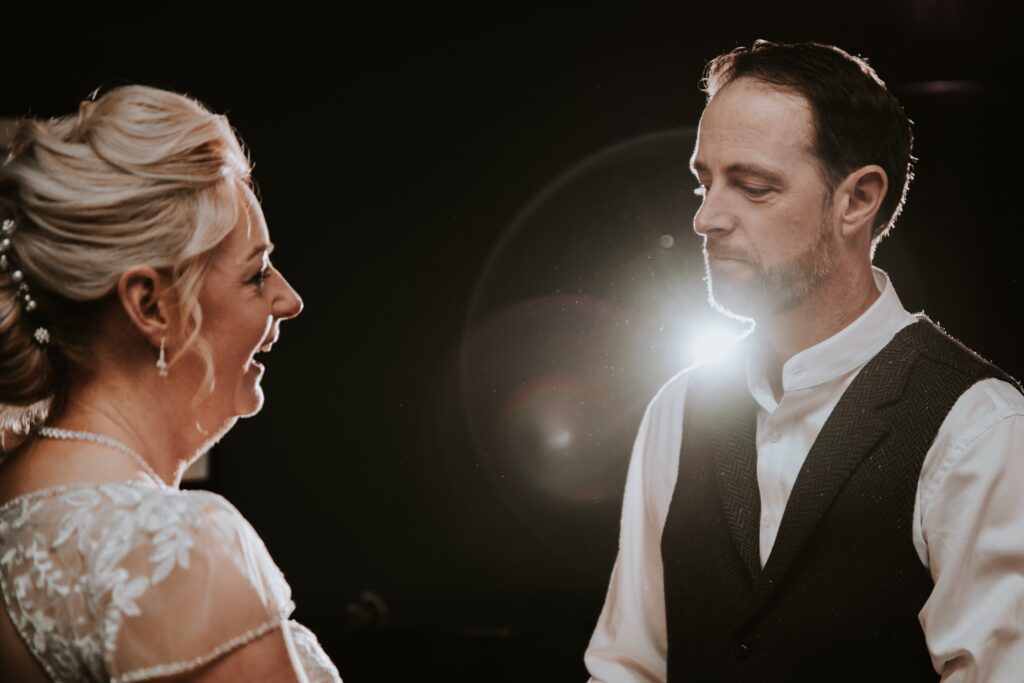 Your wedding day in Wexford is a once-in-a-lifetime occasion, and capturing its magic through beautiful photographs is a cherished investment. At Athlone Photography, we are dedicated to preserving the precious moments and emotions of your wedding day. From the stunning landscapes to the historic landmarks and the exquisite venues, Wexford offers a great choice of locations for unforgettable wedding photography.