The stage is set. The love of your life stands at the altar, your dream wedding dress fits you perfectly, and the venue looks right out of a fairy tale. As you take a deep breath and step towards a new beginning, capturing these precious moments is crucial. After all, wedding photography goes beyond taking pictures – it breathes life into your love story. Here, we unveil ten secrets of wedding photography that will add an extra layer of magic to your special day.
Open Dialogue with Your Photographer
Communication forms the backbone of outstanding wedding photography. It is vital to share your expectations, hopes, and worries with your photographer. Give them a detailed timeline of your wedding, highlight essential guests, and express what elements you cherish the most. The more information they possess, the better equipped they are to tailor their services to your needs.
Embrace the First Look Shoot
While traditionalists might frown, a 'first look' shoot can create an array of profoundly emotional and candid photos. This intimate session, brimming with anticipation and excitement, will not only give you a chance to compose yourself before the ceremony but also pave the way for heartfelt images.
Leverage the Golden Hour
Nothing beats the ethereal beauty that the 'golden hour' – the brief period just after sunrise or just before sunset – bestows upon photographs. Whenever possible, take advantage of this soft, warm light to infuse your images with an enchanting, romantic vibe.
The Art of the Unplanned
Despite the importance of careful planning, the most memorable images are often born out of spontaneous, unscripted moments. Encourage your photographer to be on the lookout for these impromptu instances, ready to immortalize them at a moment's notice.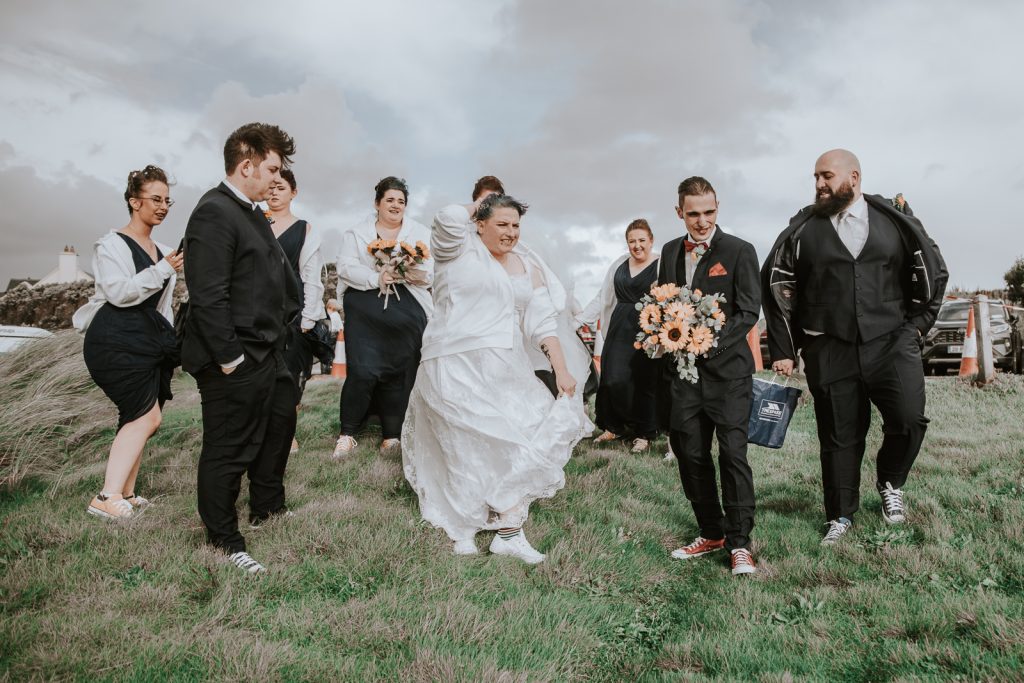 Spotlight on the Details
To weave a compelling narrative through your wedding album, ensure that it captures your day from every angle, right from grand vistas down to minute details. Elements like heirloom jewelry, handwritten vows, or the intricate design of your wedding bouquet, while small, they pack a powerful emotional punch.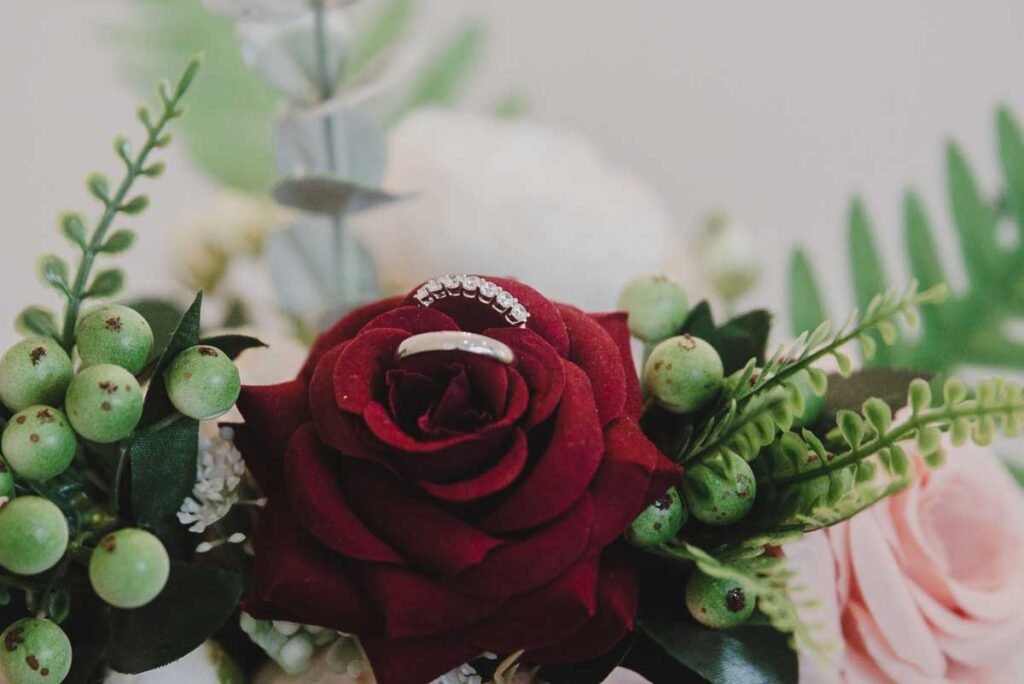 Familiarise with the Venue
A thorough understanding of the wedding venue sets the foundation for well-planned, stunning shots. By your wedding photographer familiarising themselves with the venue in advance, your photographer can identify optimal photo locations, anticipate lighting challenges, and discover unexpected photographic opportunities.
Harness the Power of Natural Light
Natural light, when harnessed correctly, can produce vibrant, breath-taking images. Open doorways, large windows, and outdoor settings can usher in a quality of light that artificial sources can't replicate, adding a touch of authenticity to your photos.
Immortalise the Reactions
While the spotlight rightfully shines on you, don't forget to capture the reactions of your loved ones. Be it joyous laughter, tears of happiness, or surprised gasps, these moments lend a deeper emotional wedding photos for your wedding album.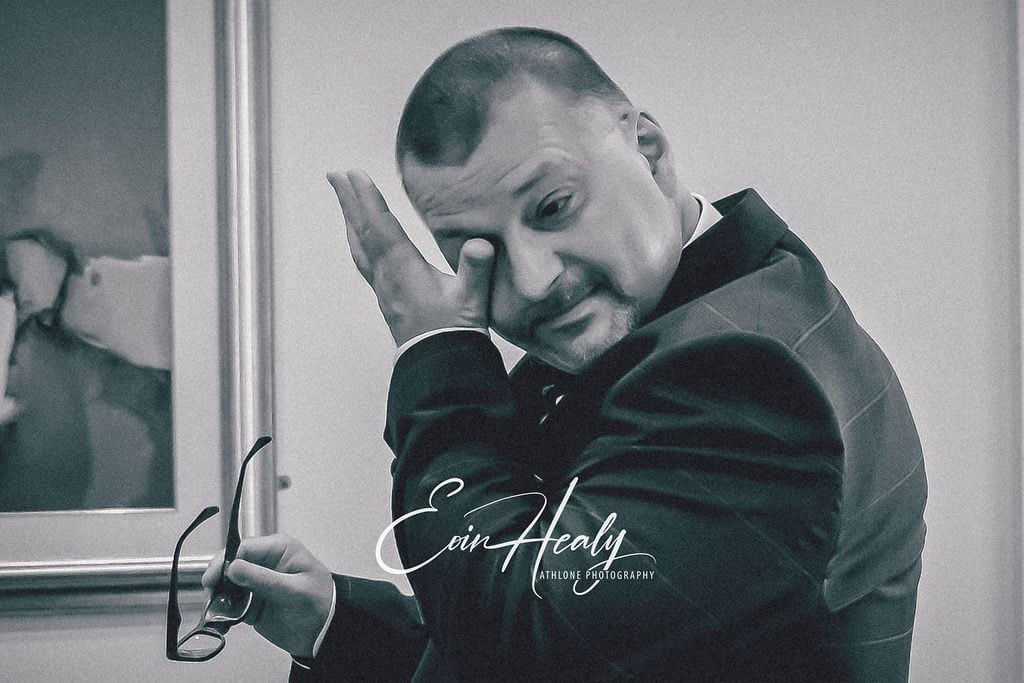 Unleash the Magic of Editing
Post-production is where the captured images transform into magical mementos. A skilled wedding photographer will subtly enhance each image, drawing attention to its best features while preserving the natural beauty and emotion of the moment.
Bask in the Joy of the Day
The secret ingredient that ties together every element of stunning wedding photos is authenticity. Let go of your worries, embrace the day, and allow your joy to bubble over. The radiance of a couple genuinely reveling in their wedding day results in the most beautiful, memorable photos.