Wedding photography is a tough business. It's often the only chance for a couple to have professional photos of their special day, and it can be expensive. Many couples are forced to choose between hiring a photographer they barely know or going without professional wedding pictures. Here are just a few of the reasons why wedding photography prices have continued to rise in recent years.
Equipment Costs Are High
Professional equipment Wedding photographers put their life on the line! Okay, maybe not literally, but lugging around expensive camera bodies and lenses is never easy, especially on big days filled with lots of pictures. Professional cameras can be worth thousands of euros each and professional lenses even more; weddings provide work for several days, which means more money invested into business expenses.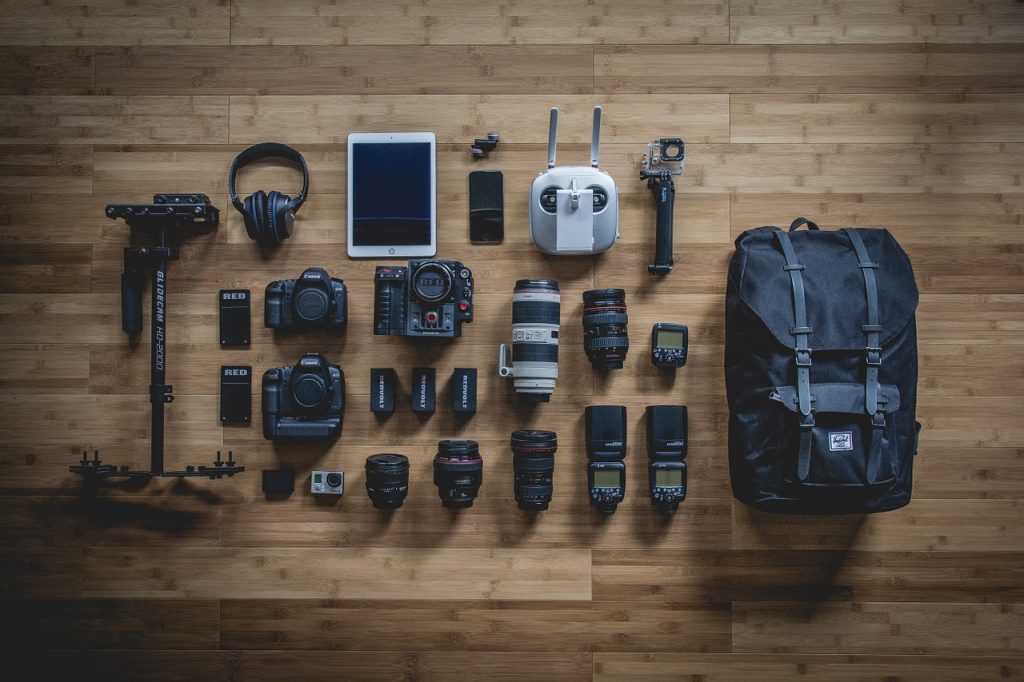 Another reason for rising prices? New technology (like full frame sensors) adds to costs too. A good photographer will use high end DSLR cameras and lenses that produce top notch results while ensuring they're fast enough to capture every crucial moment.
Mastering the Art of Wedding Photography
Professional knowledge and experience Professional wedding photographers earn their money by making clients happy. This requires a certain degree of skill, as well as the ability to recognise great locations for photos. Even more importantly, top wedding photographers have an eye for details, particularly when it comes to posing people or finding the best angles. Photographers that have mastered the art of wedding photography charge more for their services.
Why do Some Wedding Photographer Cost a Small Fortune?
Wedding photos are a commodity, and every couple wants to have the best. That being said, there is nothing stopping someone from setting up shop as a top notch wedding photographer without ever having taken part in one! Ask yourself what sets your favourite wedding photographer apart. Is it years upon years of experience taking pictures at similar functions? Or perhaps many happy couples can vouch for them because they did an amazing job covering their big day? Either way you look at it, top wedding photographers are successful because others think they're worth it. This means that getting hold of professionals can take time, especially when demand outweighs supply. The best photographers are booked up to a year in advance, which means you better get your act together soon if you want great wedding photos.
When people think of what a wedding photographer does, they often think they just show up on the day and start taking photos, but this is far from the truth. A wedding photographers day starts weeks, months, or even years before the wedding day. They are planning, scouting locations, and working with couples in advance of the big day. The wedding day itself is actually just a fraction of the time put in to deliver high quality photos to couples. When the photographer finishes up on the evening of the wedding, they are straight to work making sure all the photos are packed up to their computers and at least 1 or 2 other places, just in case something happens to their computer hard drive. This can take a few hours to do, but feels a lot longer after being on your feet for the entire day.
It Takes Time, Lots of Time
The photographer can spend hours or days culling photos that are out of focus, had bad lighting or just were not flattering enough to give to their couple. Then the weeks of editing start. Yes, weeks of cropping, fixing colour tones, removing blemishes from skin, sharpening eyes, putting a smile on aunt Maggies face, removing dust and dirt from clothing, and everything else that needs to be done to ensure you get the best possible photos of your wedding day.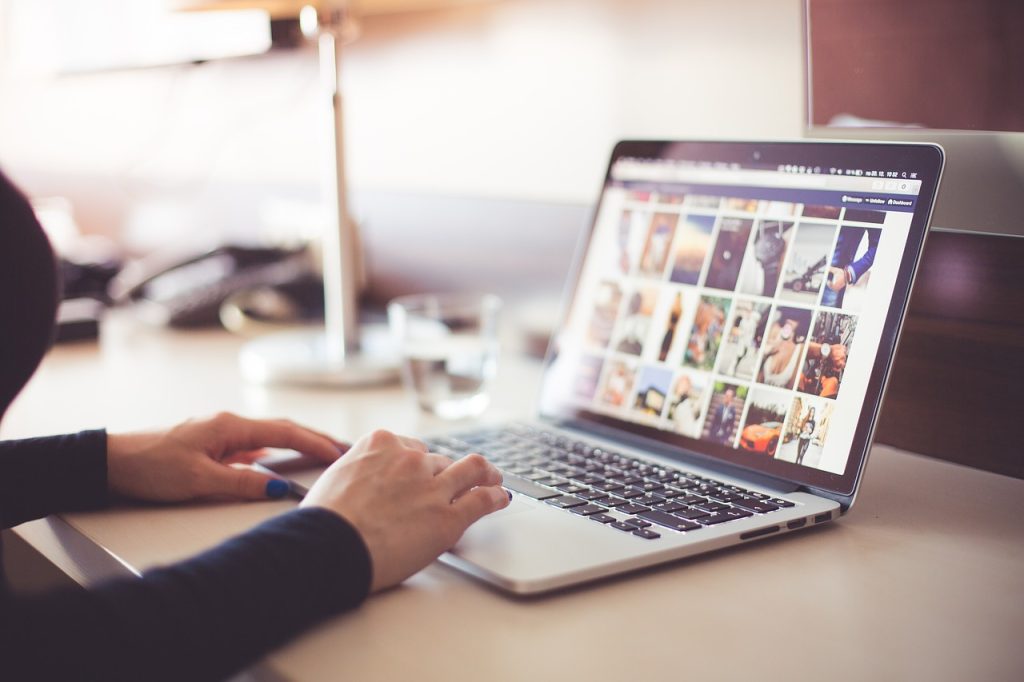 OK, this sounds like I hate my job, but I actually love it. I love going back over the photos and remembering how great a day was, how awesome my coupes looked, remembering the look on the grooms faces when they see their brides in their wedding dress for the first time. It can actually get quite emotional, but I think that is part of what pushes wedding photographers to give better finished images. Your wedding photographer will be with you all day, and he or she will a big part of your day, helping to direct your day and create many amazing memories throughout the day for your to look back on for many years to come.