Galway is a great county to get married in. There are an abundance of different places to hold your ceremony and reception like the Raheen Woods Hotel in Athenry or the Oranmore Lodge Hotel, for example.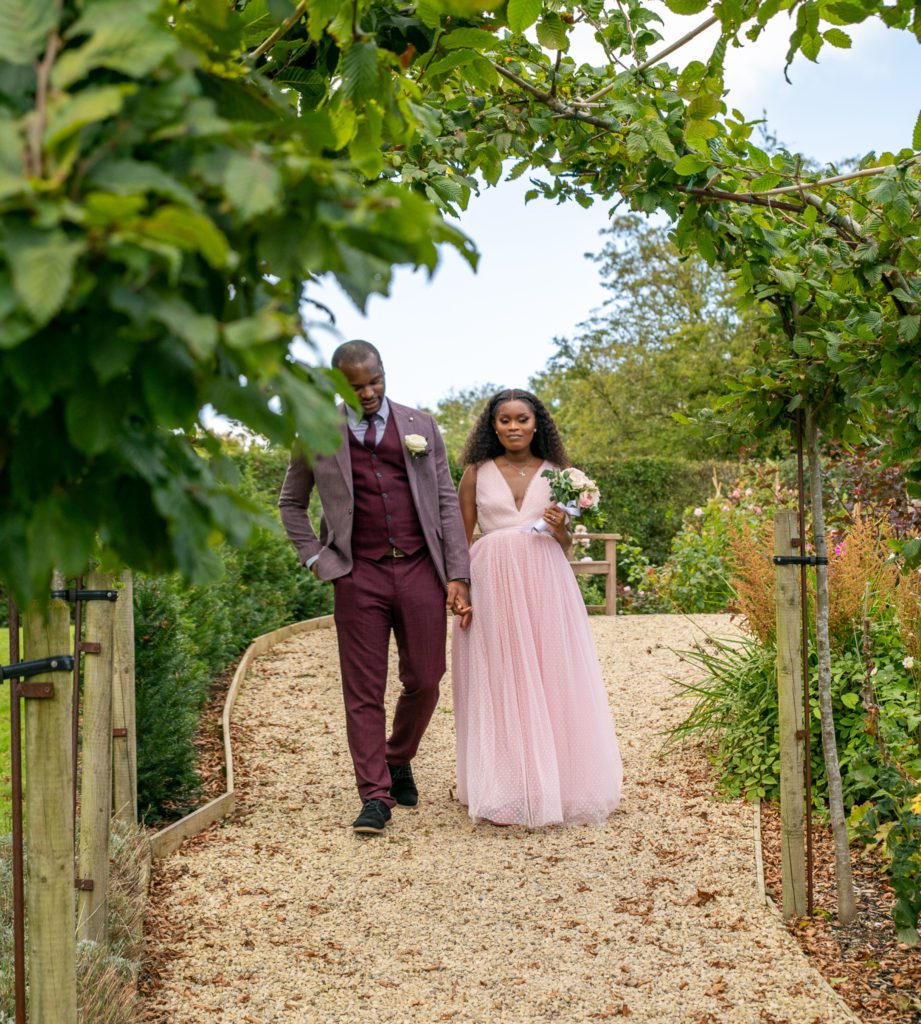 I could talk about hotels here but this page is more about great locations for wedding photographs in and around Galway. Most wedding venues will have spectacular grounds and gardens to get some fabulous photos of you and your wedding party, but what if you want to go somewhere else?
As someone who does a lot landscape photography in my spare time, I have visited many locations around Galway that I think are perfect for wedding photos. One of my favourite places is in and around Connemara National Park. There are so many places in and around here that it would take forever to talk about them all.
Two of my favourite spots around this location are Pine Island with the Twelve Bens rising up in the background and pretty much anywhere along Lough Inagh where there is a place to pull in.
If in south Co Galway, heading to Cliffs of Moher could be a great idea. The backdrop at the cliffs is amazing and the walk to them from the road is not too long. There is also Coral Beach which is a small but very sandy beach.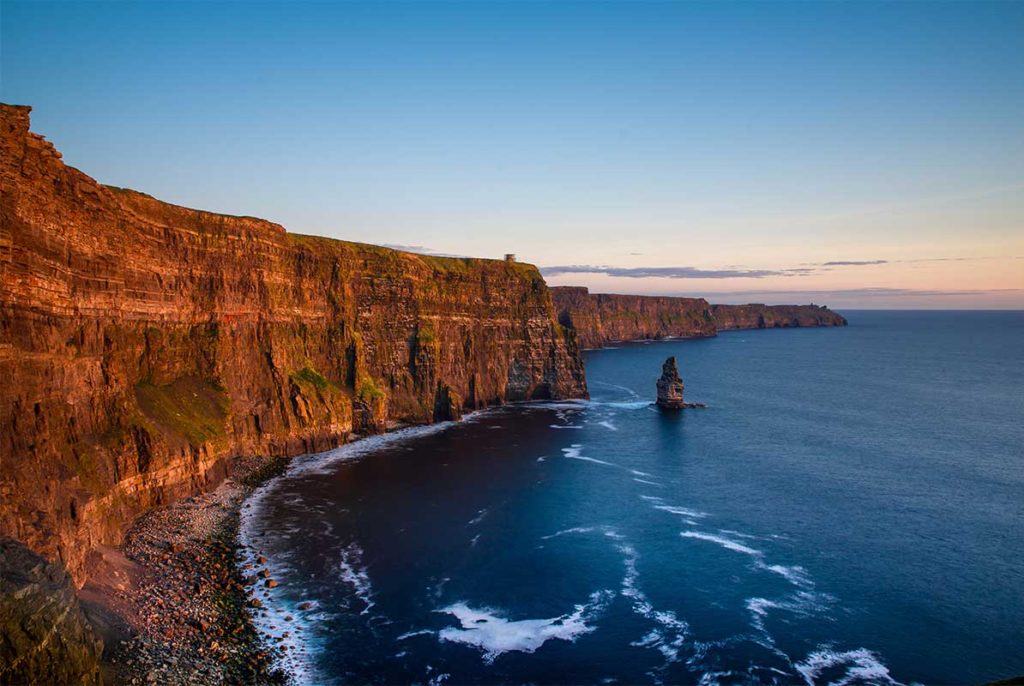 If you are getting married in north Co Galway, taking a drive up towards Delphi, or if you don't want to go that far up, there are plenty of places for some great wedding photos all around the northern parts of Connemara National Park along places like Lough Fee or Kilmore Abbey.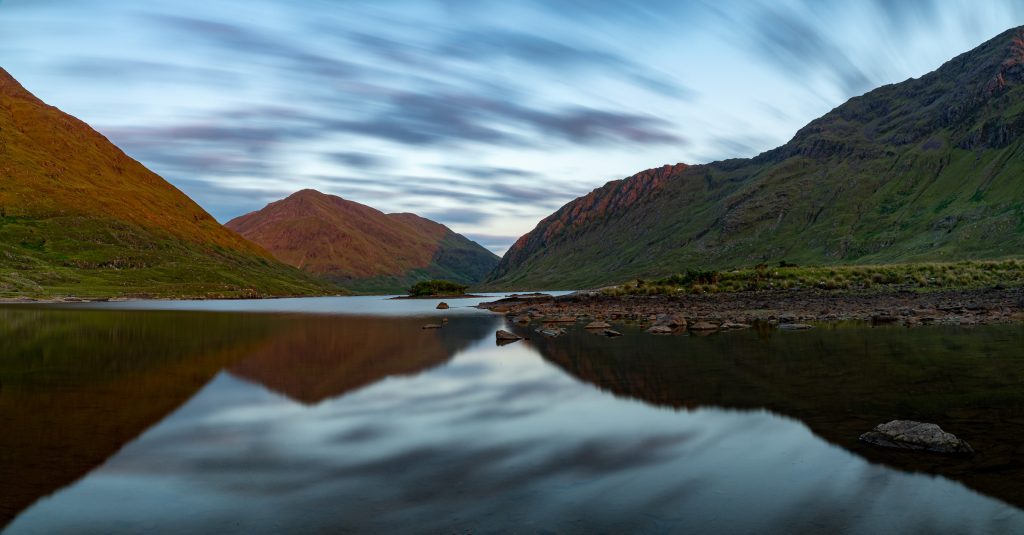 Moving to the east of Galway, there is a great little marina in Ballinasloe where I have taken brides for photos which has some lovely elements like a small bridge, long docks, smooth water with nice reflections etc.