When planning a wedding, it is important to consider all of the details that will go into the big day. From the location to the catering, there are many things to think about. A wedding checklist can help keep everything organized and on track.
Some things to consider when picking a wedding include
Ceremony Location
Is there a place you have always dreamed of getting married? Or does your ceremony location have specific requirements?
Reception Location
Will your reception take place at the same location as your ceremony? If not, are they close enough to travel between the two with ease?
Wedding Date
When choosing your wedding date, it's important to consider when is the best time for you and your guests. If you have a specific time frame or month you would like to get married, keep that in mind. The date of your wedding can directly affect your budget, where off-peak days like midweek can be more cost effective.
Invitations
Before choosing a date, it is important to make sure the location will be available for your reception. As you begin inviting loved ones to your wedding, keep in mind who can actually attend on that given day. If some of your guests are traveling from out of town or from abroad, send them invitations as early as possible so they have plenty of time to organise themselves.
Catering
What type of food do you want to serve at your wedding reception? The majority of couples will a set menu sit-down meal, but there other, cheaper options like a buffet or BBQ (if the option is available at your chosen venue).
Budget
How much can you afford to spend on your wedding? Will you need to get a little creative with your wedding plans? If so, look at some of the do-it-yourself options for your day keeping in mind that certain thinks like your photographer should not be replaced with camera phone photos. Wedding photographers are skilled at capturing certain moments throughout your day in clear high resolution images.
Did you know the average wedding in Ireland costs €36,000.
Wedding Guest List
How many people are you inviting? The number of people you invite directly affects your budget.
Wedding Attire
How formal will the wedding be? Some couples like to have a themed wedding where the dress code is very specific. This can be a lot of fun for your guests, but it can also increase your cost if you choose to purchase an outfit instead of rent one. In addition, certain styles do not lend themselves to renting and must be purchased.
Bride's Dress
How long will the bridal gown take to make or order? Some brides have a wedding time frame and certain styles of gown can take months to order or make. Others might be able to pick a standard style, but it may need some alterations.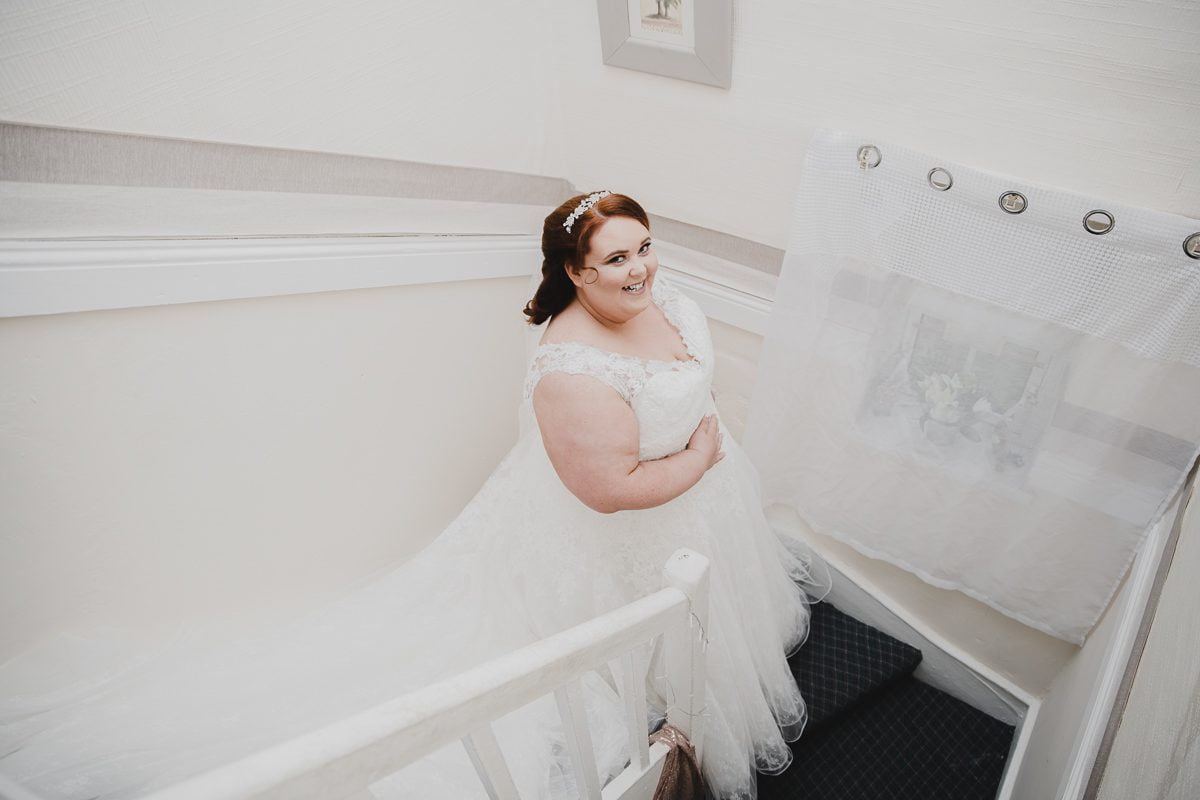 Groom's Outfit
How long will it take for the groom's outfit to arrive once you place the order? It is important to consider time frames for tailoring the outfit, but also how long it will take to complete once ordered. In most cases the groom will rent an outfit and have a fitting done in the rental shop, this will be cheaper and quicker than buying an outfit.
Bridesmaids Outfit
What colour should the bridesmaid dresses be? What length do they want to wear their dress? In some cases, a bride will want her bridesmaids to wear a specific style, but allow them to choose the colour and long or short dress.
Groomsmen Attire
What colour tie will the groomsmen wear? If they are wearing a specific shade, do they need to order or rent their ties?
Bride's Hair and Makeup
What hairstyle does the bride want? Will she be doing her own hair or having it done professionally? Does she plan on getting a tan before the wedding day that needs to be taken into account when picking out a makeup shade.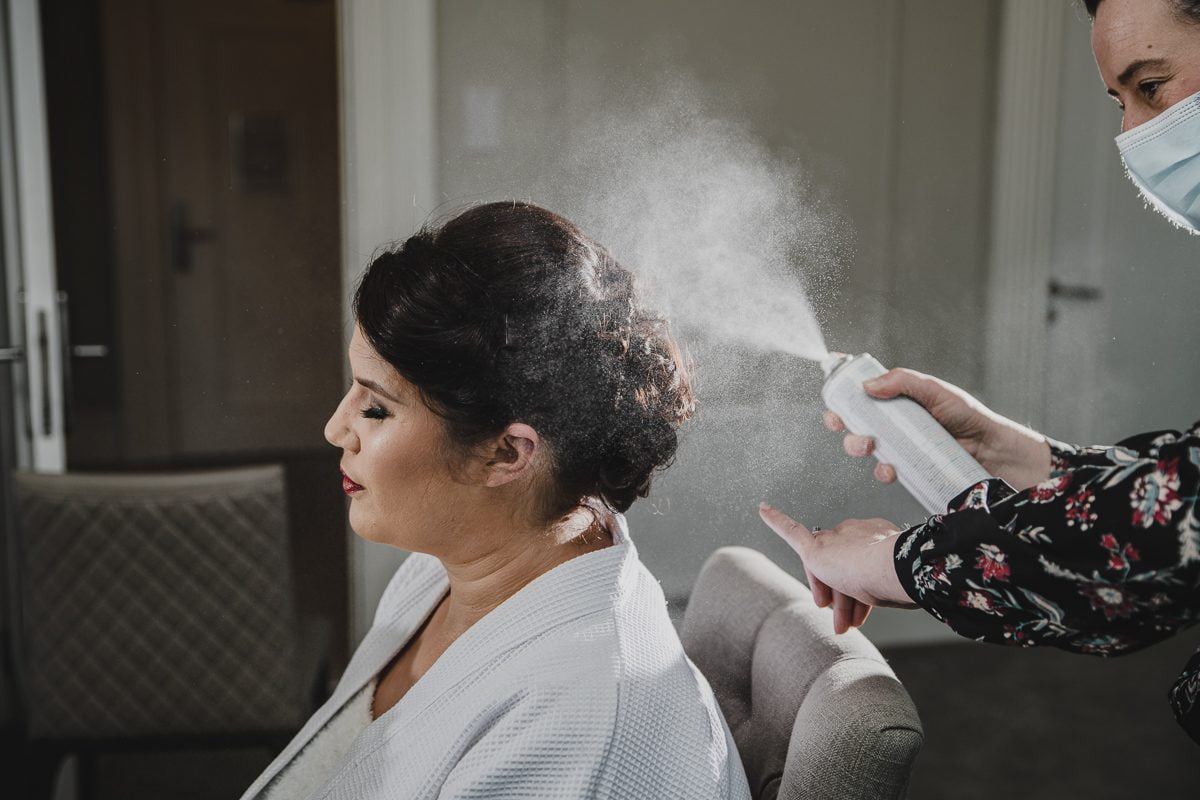 Wedding Photographer
Who will be taking photos of the big day? If you have a tight budget and are thinking about using friends or family members who may not be skilled photographers, this is a bad idea. You only get one chance (well, for most people anyway) to get these photos. Find the budget to hire a professional wedding photographer who has the skills and knowhow to photograph your wedding perfectly.
Videographer
How important is it to the bride and groom that they have a video of their wedding day? If so, how much can you afford to spend on a videographer? This is one area where you do not want to go cheap as the footage provides such an important documentation of your special day.
Flowers/Decorations
What type of flowers will be used for the bouquets and centre pieces? Will you be doing your own flowers or having a florist handle them? If you choose to do your own, have you considered the time it takes to craft them.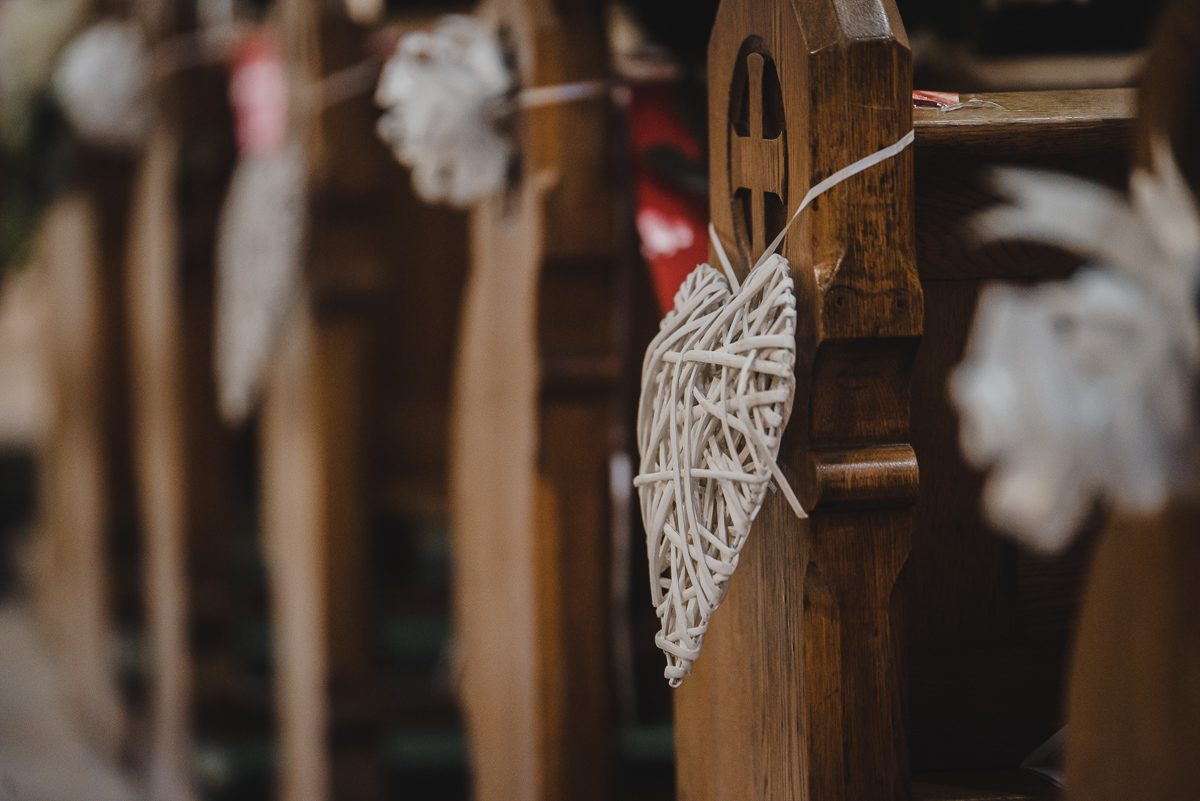 Wedding Cake
Will the cake be homemade or ordered from a bakery? If it is ordered, will you need to pick up and transport the cake or have it delivered. Also, what flavour should the cake be and is there a specific design of cake you have in mind. Make sure to order your cake well in advance to ensure the bakery has ample time.
Music/Entertainment
Where the ceremony/reception is held can affect your entertainment for the day as a band may have a hard time setting up inside a church or other venue, or your venue may have restrictions on on how long music can be played. Check your venues entertainment policies before hiring a band or DJ.
Cake
What type of cake do you want? Will you need to order it, or will the bakery deliver an already baked cake they will only need to cut and serve?
Favours
What type of favours will you give to your guests? If they are not "food" items, where will the favour be put out. Also, what is included in the favour and how much does it cost.
Guest Book
Do you want your guests to sign a guest book for keepsake. If so, what sort of book are you looking for? There are many different kinds of guest books from a photo of the couple with a white border for people to sign to little wooden hearts people write their name on and put it into a special frame in the same way you put coins in a money box.