Birthday's are a wonderful thing, especially when they are celebrated with loved ones. This wonderful family helped their mother celebrate her 70th birthday in style at the Hodson Bay Hotel just outside Athlone.
As with many birthday milestones, this family wanted to document it the help of a family photographer, and called upon me to help them do just that.
This particular shoot was a lot of fun. The kids were happy and running around going crazy like kids do, with also gave me the opportunity to grab some funny shots of the kids too., because, as we all know, kids love to play and laugh which make for some very natural photographs.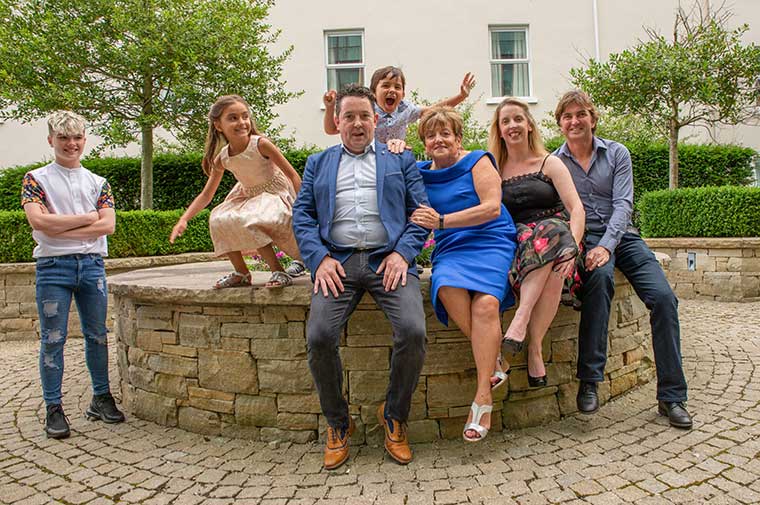 Quite often, the photos you were not specifically trying to capture are the ones that are loved by the clients the most, so I always try to add a few 'blooper' shots to my clients gallery
Of course, this day was all about the mother, it was her birthday after all! So I took her aside to get some shots of just her. She was a natural in front of the camera, and made photographing her very easy indeed.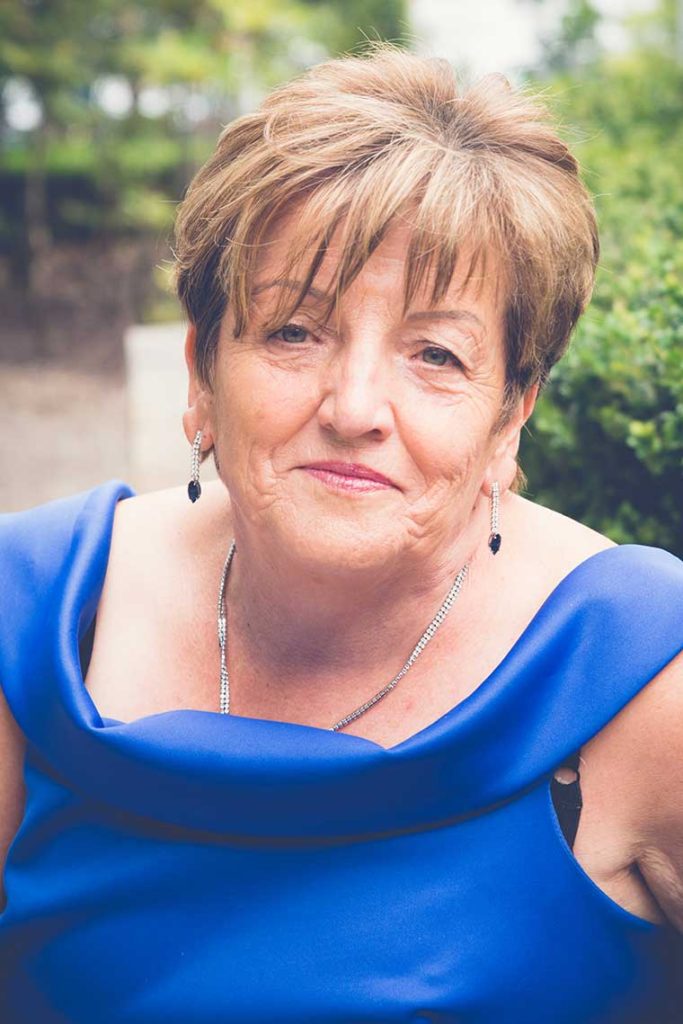 Of course, this would not be a birthday party with an actual party, so as soon as we finished photographing outside in the lovely surrounding of the Hodson Bay Hotel, we moved inside where dinner was almost ready to be served. With some cooled champagne waiting on the table, there was only one thing that could be done, and that was to start the party with a nice cool glass of bubbly before settling in for dinner.
With everyone now feeling very relaxed, and used to the camera pointing in their direction, I started to capture the celebrations. These kinds of moments do not happen often, so I needed to make sure I captured every moment so the family could look back on them for years to come. These are memories not to be forgotten.