When it comes to photographing families, you can never really tell what to expect from one family to the next. Each has their own ideas and personalities.
Today's family shoot was a fun one. The parents were very down to earth and the kids seemed to be enjoying themselves for the most part. It took a little while for some of the kids to shake off their nerves and once they did they were having a great time. Of course, it always helps when you can relate to them, and have some fun. In this case the relationship was some dancing from the game Fortnite. We all got into a crazy session of going the Floss dance from the game followed by a few dabs!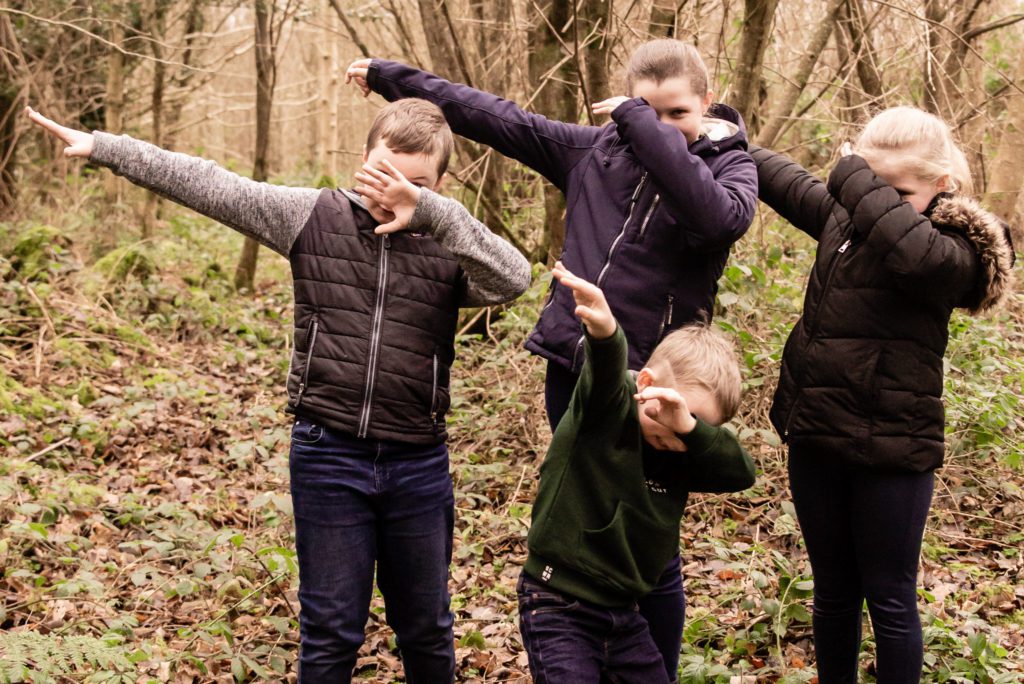 Once everyone, including dad, was more comfortable in front of the camera, the poses became very much more natural and not forced looking, which great because the last thing you want to give to a family is a bunch of photos that make them look like manikins or statues. I want the families I shoot to enjoy themselves and make some family memories of the experience, so it's not just a family photos, it's a family enjoying each others company and making memories during that time together.