In many familys, as the kids grow up and move out, sometimes moving far away to begin a chapter in their own lives and start their own families, it's often hard to get everyone together at the same time. It was no different for this family.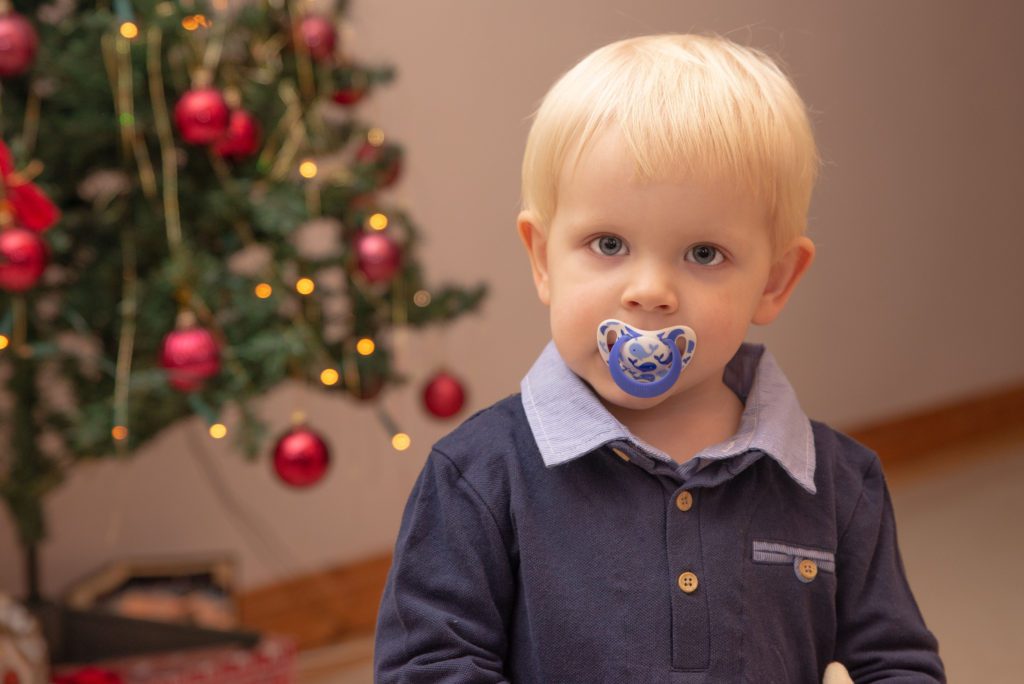 They reunited from as far away as Canada and Germany, to meet for Christmas at the family home in Glasson, with no better time to capture memories of their reunion with a professional photographer to help them out.
It was a cold winters day, just after Christmas day, but that didn't stop this lovely family from getting the memories they wanted of their family all back in Ireland for the Xmas season.