Is it necessary to hire a professional wedding photographer?
A photographer's job involves taking pictures during the formal ceremony and reception as well as candid shots during preparation. Professional photographers also take care of editing, retouching, printing etc., which, for many couples would be a daunting task. Couples could get phone shots from friends and family, but these would not even come close to the quality photos you get when hiring a professional wedding photographer who could get using professional photography gear.
So, the answer to whether you need a professional wedding photographer or not really comes down to what sort of quality you want at the end of the day.
Will Your Local Photographer Be Able to Photograph Your Wedding?
It is necessary for you to choose a wedding photographer who is professional in what they do. The problem with wedding photographers is that anyone can say that he/she is a wedding photographer and start taking pictures at your wedding without any experience at all. They will probably end up taking pictures that will be mediocre at best, with maybe a few good shots. You need a wedding photographer who has experience photographing weddings and can deliver quality photos. When talking to photographers, ask them about previous wedding they have photographed and if they have sample photos you can look at. Most photographers, even if they have only shot a handful of weddings will have sample gallery you can view.
Why You Should Hire A Wedding Photographer Over a Portrait or Studio Photographer
Wedding Photographers have years of experience, and usually know what to expect throughout the wedding day. This is down to photographing many weddings before. Knowing the timeline of weddings is an invaluable skill to have. A portrait or studio photographer will no doubt take great photos, but they may not have the experience of photographing an actual wedding, thus missing a lot of shots you will only get when hiring a wedding photographer who knows what to get, due to their experience.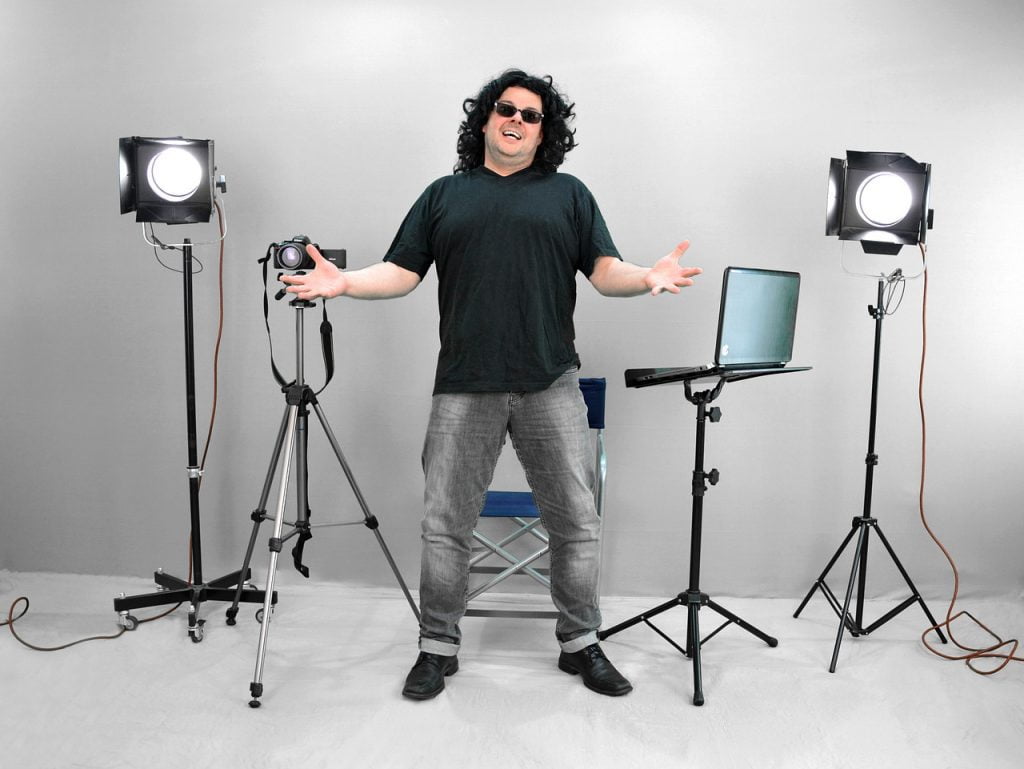 What You Should Look Out for When Hiring A Wedding Photographer
Don't be afraid to ask questions when talking to potential photographers. The answers they give you will vary, but one thing you should look out for is how enthusiastic they are. Your wedding photographer should be passionate about what they do, otherwise they are simply shooting just to make money.
Ask about their prices. If the price seems too low, then they may just be starting out and don't have a lot of experience photographing weddings.
Find out if they work alone or if they have a second photographer or assistant.
How Many Photographers Is Enough?
Having a second photographer may cost a bit more but can be worth the extra costs to ensure there is no details left not photographed. The second shooter can photograph the groom getting ready, get shots from different angles that would not be possible with just one photographer and assist in posing group and family shots.
While you will get plenty of photos with just one wedding photographer, having a second photographer will increase the number of photos you will get from your photographer.
Don't Skip the Preparation Shots
Often, couples will ask for a price for just ceremony and group shots. The wedding day story starts with the preparations and a good wedding photographer will insist on including this part of the day in your photography package.
If the reason is down to affordability, ask your photographer about payment plans. Many wedding photographers will offer payment plans that will allow you to pay monthly. They may even create a custom payment plan to suite your needs.
Don't Get a Wedding Album Right Away
Don't get your wedding album straight after you have received your photos. You will have hundreds of photos to look through so take your time picking the ones you want in the album. Don't let your wedding photographer rush you to pick photos. You want your album to be perfect the all the right photos in it.
If you can find a professional wedding photographer that doesn't include an album, it may be a good idea to choose them over one that does. There are many websites online that will print good quality wedding albums for far cheaper than your photographer will charge. This in itself will save you a lot of money from your overall wedding budget.