You want you engagement photos to look their best. You want to look your best in them so preparing for your engagement photography shoot as best you can will help to get the best engagement photos.
What is the purpose of an Engagement Session?
Engagement photography shoots give us an opportunity to connect before you take such important steps towards marriage. It becomes not just a shoot but also a time where we are getting acquainted with each while capturing beautiful memories at the same time.
The main purpose of an Engagement photo shoot is for you to get to know me as your photographer who will be photographing your wedding day. I will help you to get comfortable in front of the camera. Engagement sessions are generally fun and relaxing.
We also take some time to have a chat about your wedding day. We will talk about the timeline for the day, special shots you have in mind and a few other things that will help me to make sure I know where to be and when so I don't miss any important shots.
When Should You Do Your Engagement Shoot?
Engagement sessions are typically done outdoors, in a park, a forest, along a beach or a place that is special to you as a couple. Being outdoors, it's important to keep an eye on the weather. If your wedding is in Winter, Autumn would be a great time for your session, by September or October the autumn colours are showing and make a great backdrop to your photos.
The time of day can be important too. The midday light can tend to be hard and harsh. Most photographers tend to aim to have engagement sessions in the evening time closer to sunset when the light is soft.
What Clothes Should You Wear For Your Engagement Session?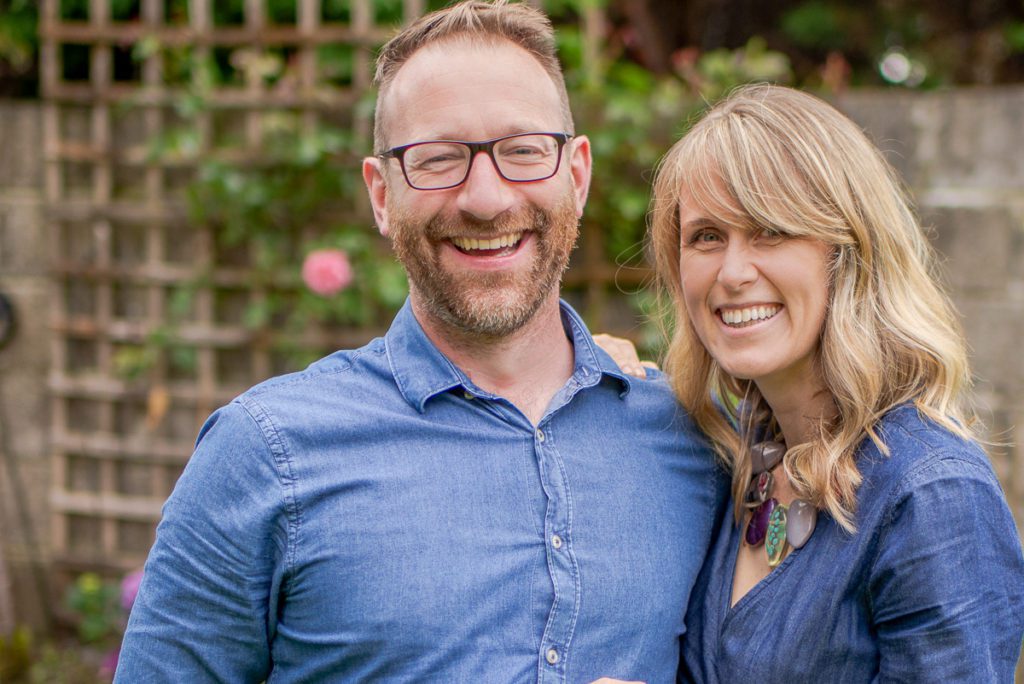 You should wear clothes you are comfortable in. It is good to try and avoid small patterns because they won't show in the final images. Try not to wear clothes with bold logos that stand out too much. Generally I would advise to stick with neutral tones as they work the best.
You and your fiancé don't need to wear matching clothes but I would suggest not having completely contrasting colors. The link below will give you lots of good ideas for outfits and colours for your engagement shoot.
Click to visit Pinterest (Engagement Shoot Outfit Ideas).
Choose colors that compliment each other
Choose colors that make you feel good. You want to avoid anything that will clash or be too distracting.
Think about the location of your shoot. If you'll be outside, consider the season and what will look best in the setting. For example, fall colors can be beautiful in an outdoor shoot. Keep the outfits simple and avoid too many patterns or prints. You want the focus to be on your faces and not your clothes.
And most importantly, wear something that you feel comfortable in! This is your time to shine and you want to feel confident in front of the camera.
Hair and Makeup
Normally I will leave this up to you but I will ask you to consider the weather, if its windy it may be a good idea to have an up-style so you are not constantly fixing your hair. I want you to look your best during your engagement photography.
When you are choosing your make up, try and look at tones that aren't too shiny because these can cause issues with high reflections and colour casts when photographing. Your engagement images will last for years to come so choose wisely!
Comfortable Shoes That You Can Walk In
Depending on the location of the engagement shoot, you could be doing some walking during your shoot, so you don't want to be uncomfortable.
Preparing Your Groom For Engagement Photos.
There is a good chance your fiancé has no idea what to expect from a photo shoot like this so it's important to get him prepared as best you can. The most nervous people in front of the camera are usually men. I am well used to this and will have your husband-to-be relaxed and enjoying the photo session in no time.
Your fiancé will probably need a little coaching, so he knows what to expect. It's more than likely he is expecting some photos of you guys standing and smiling at the camera. Why not sit down with him for a few minutes and show him some of the images from the Pinterest link above.
You Are Not a Pro And I Know It
As your photographer, I get that you are not a pro at this, and I don't expect you to be. It will take about 10 or 15 minutes to warm up, have some fun and get relaxed. The only advise I really have here is to trust your photographer, don't be nervous or feel intimated by the camera and you will have a great time. These sessions really are a lot of fun.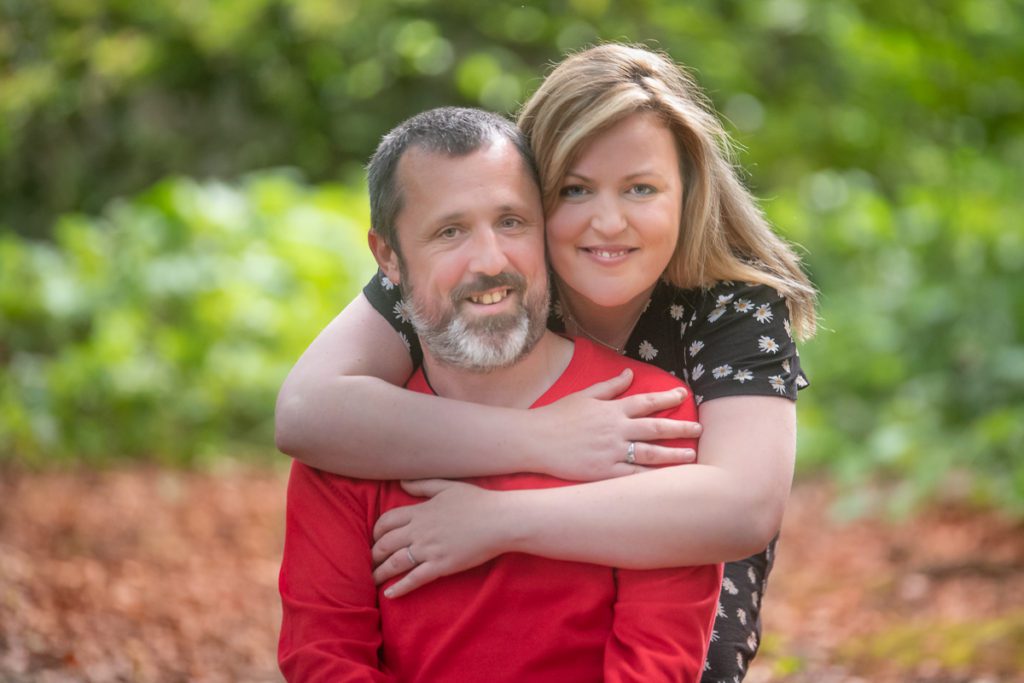 Try to be on Time for your Engagement Shoot
I know, I know, it's not always easy to be on time, especially when you are preparing for your engagement shoot. I would advise that you try to prepare as much as possible the day before like hanging or steaming the clothes you are going to wear. This will help any wrinkles or creases to fall out over-night.
If you are planning on wearing something you haven't worn in a while, try it on the day before. If it doesn't fit right you will have ample time to find a different outfit for your engagement photography. The last thing you need is to find out half an hour before you have to leave that you need to find a whole new outfit.
Do your hair and makeup early to avoid rushing it before you leave your home to go to your shoot.
The Engagement Ring – Is It Clean?
I will be photographing your engagement ring, so it's a good idea to give your diamond a quick cleaning before the shoot to make it really shine!