Imagine a wedding that comes with all the joy but none of the stress. One that you don't have to waste months, if not years planning, one where most of the months beforehand isn't spent balancing your guest list against that of your partner. A wedding where there are no disagreements about caterers, flowers or the band. A wedding that is as spontaneous as everything romantic should be.
Have you been fantasising about such a scenario for months? What you've been dreaming of is an elopement wedding. And it's slowly becoming more and more common, not just in Ireland, but around the world.
What is an Elopement Wedding in Ireland?
Elopement, when English was still young, was a word that indicated a couple running away together and getting married in secret, usually because their families were against it. These days though, it's shed all those negative connotations. Nowadays, an elopement marriage in Ireland are a spur-of-the-moment thing where the couple just decides to go for it. It's for those who realise that more than a big party, elaborate settings, expensive gowns and hundreds of onlookers, they just want to celebrate those magic moments when they commit to themselves, with each other. And a photographer, of course, to capture those moments for posterity!
You don't need to do it just for the rush that it brings. An elopement wedding makes a lot of sense in many other ways. There is obviously all the stress of planning a lavish wedding that you would be spared from. You could plan an elopement wedding very quickly! Just decide what scenic location you and your partner want to run away to, buy a couple of rings and turn up in a wedding dress. The love you feel for each other (with a bit of assistance from the photographer) will take care of the rest.
Saving Money by Having an Elopement Wedding
It's quite the money-saver too. Think of all the expenses that are not there for an elopement wedding! You could divert a lot of funds into making that honeymoon all the more memorable. You could go for that dream house down the lane that you've been eyeing for some time, the one that's perfect to raise the kids in. And you'll still have enough left over to splurge on the photographer.
You might have to deal with a bit of disappointment from friends and family who missed out on watching you walk down the aisle. But with Athlone Photography's Elopement Wedding package, they'll feel like they were there while they join you looking through your wedding photo gallery. With the four hours of coverage that we offer, not a single moment will be missing from your wedding gallery.
Where to Have Your Elopement Wedding
If you're planning an elopement wedding in Ireland, you have several spectacular locations to whisk your partner away to.
You could always hold hands on the Cliffs of Moher and face the endless ocean, teeming with the possibilities that your new life holds for you.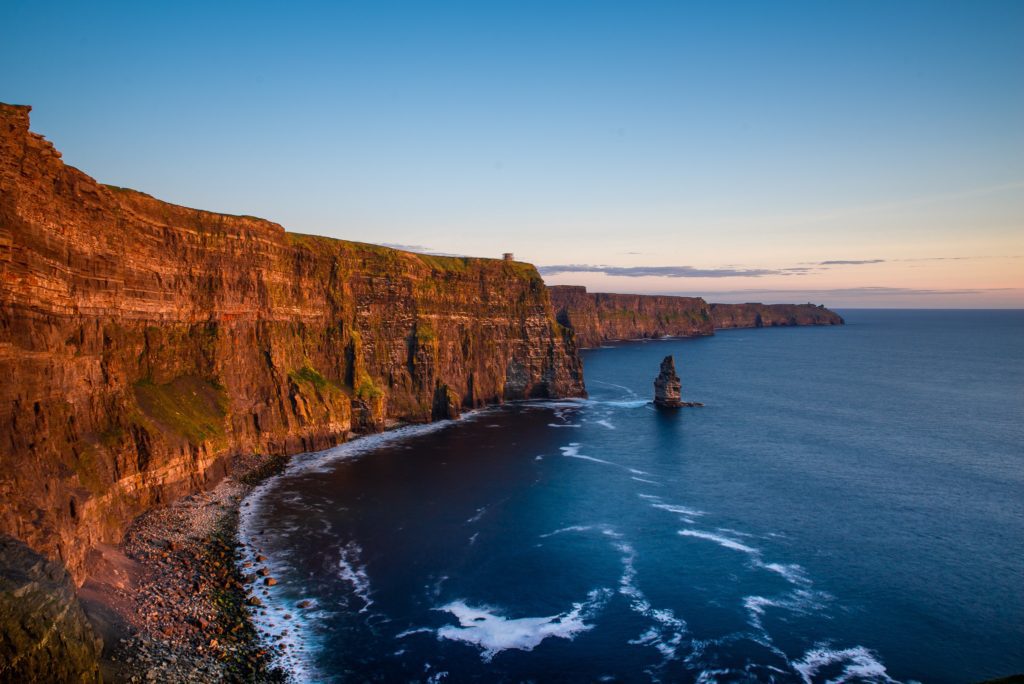 You could stand under that ancient yew tree in the courtyard at Muckross Abbey.
You could exchange vows on the banks of the Corrib River, with the melancholy beauty of Menlo Castle in the background.
Maybe it's the Mourne Mountains that you want to accompany your partner to, where the earth so nearly meets the heavens.
How about walking down the Giant's Causeway that nature painstakingly put together, an aisle more perfect than anything you'll find back home?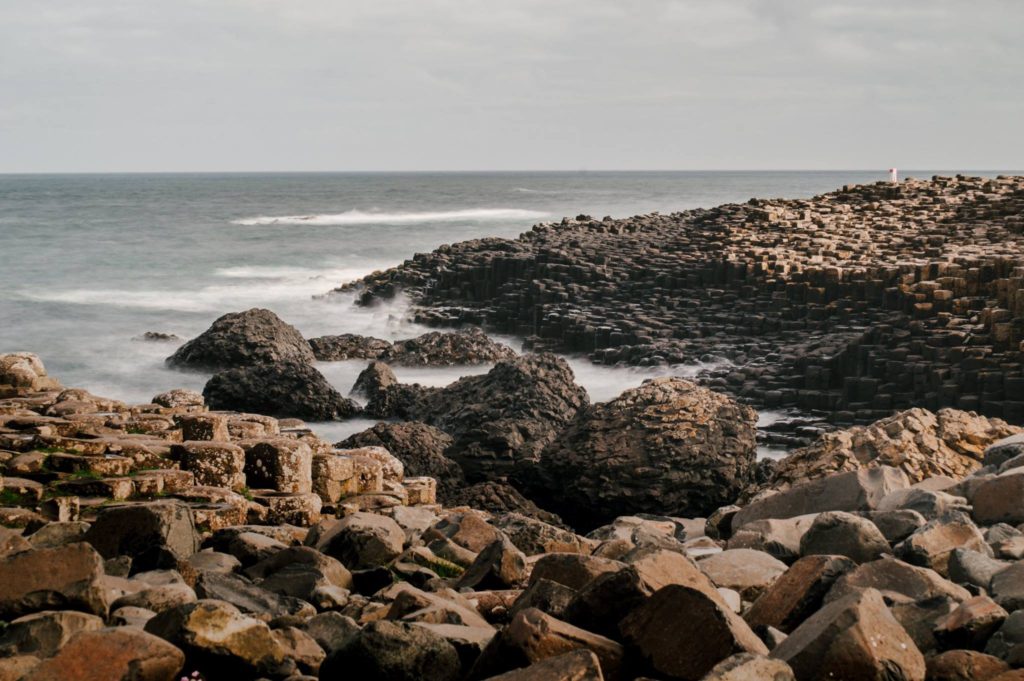 Perhaps it's the intimacy and petiteness of St Finbarr's Oratory in Cork that appeals to you, the perfect spiritual space within which to promise the world to your partner.
Another great place that is getting increasingly popular for elopements is the Dingle Peninsula in County Kerry., in particular, Dunquin Pier.