There are many things you can do to prepare for your photo shoot, and for many people this may be the first time having professional photos taken of you and your family. So, to help you along, I have put together a small list of some things that will help you look your best and get the most out of your photo shoot.
What do you wear for a photo shoot?
The biggest thing that comes to mind is what you will wear on the day of your photo shoot. Of course, you are free to wear whatever you like, but I would suggest having a look at these tips before you start picking out an outfit.
Don't go too bold
Strong colours are great, and as a creative, I love colour, but, as a photographer I have seen colours clash on too many levels so I always suggest that my clients wear cloths with a soft colour tone, especially during couples or family photography shoots. See the links below to check out my Pinterest Mood Boards for family photo shoots.
Don't Dress Everyone The Same
When you have picked a colour scheme for your shoot, don't dress every member of your party in the same thing, mix it up a bit. Dressing everyone the same might seem like a great idea and make the kids look super cute, but it can look very cheesy (pun intended) in photos.  Dressing in similar tones can really help to create a more natural looking photo.
Print and Logos on Clothing
Try to avoid any clothing that has bold print or big logos. These can really take away from the photos and be very distracting to look at
Pinterest Mood Board for Family Photos
Should I wear Makeup?
If you want to wear makeup that's not problem at all, but I would suggest keeping it as natural as possible. Too much makeup might look good in the mirror, but it can look very different in a photo.  Depending on the location and time of day, I may use strobe lighting which can sometimes have an affect on makeup by making it look almost bright white. This is known as 'foundation flash back' and can turn what could be a fantastic photo into something quite ghostly looking.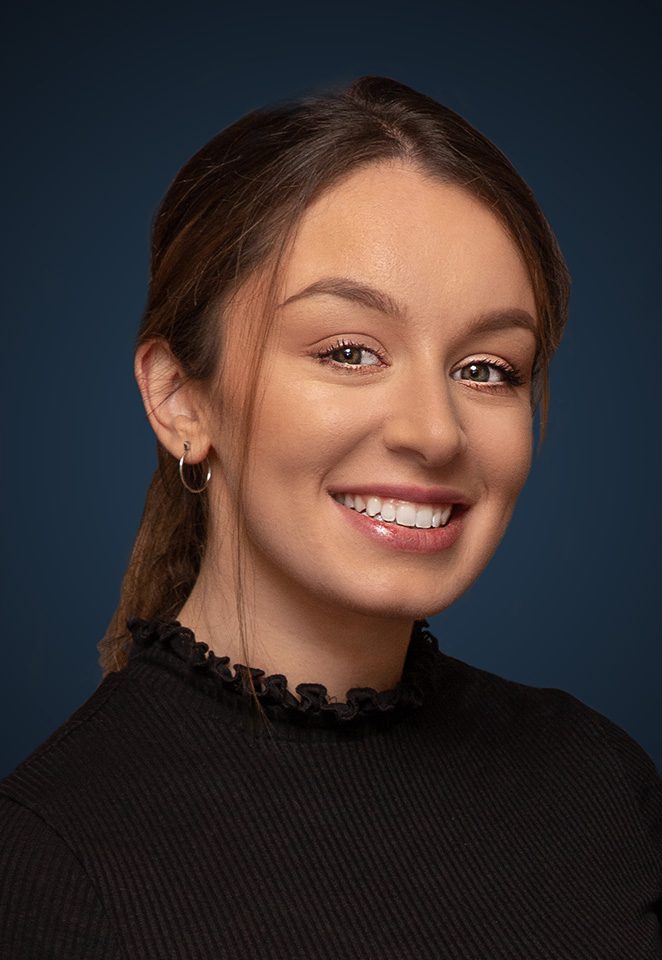 What Causes Foundation Flash Back?
This is caused by the camera picking up the SPF in your foundation, or in your moisturiser. Does this mean you can't wear makeup with SPF in it? No, certainly not. You can of course wear makeup with SPF but check that the SPF level is around 15 or under.
Other items of makeup than can cause a reaction when a flash Is used is HD powders, concealers and highlighters. Many of these products can give your skin a very chalky look when they react with a camera flash.
A good tip is to take a selfie using the flash on your camera or camera phone to see if it reacts with your makeup, if it doesn't then you should be good to go!